Celebrating 40 years of fast and
convenient oil change services
Jiffy Lube pioneered the fast oil change industry 40 years ago. Today, more than 20 million customers every year rely on Jiffy Lube for oil changes and other preventative maintenance services to keep their vehicles running the way their vehicle manufacturer intended.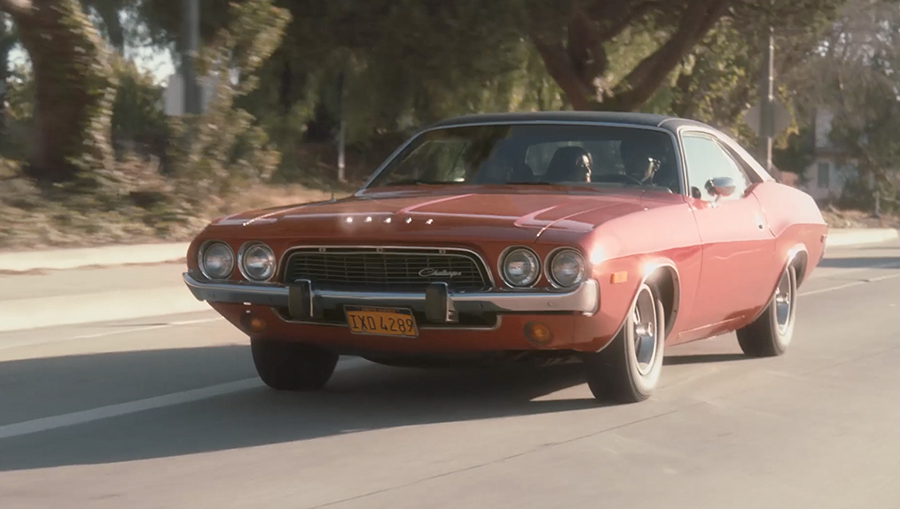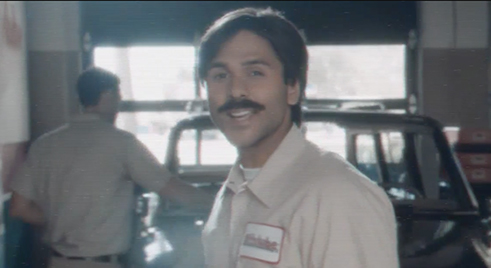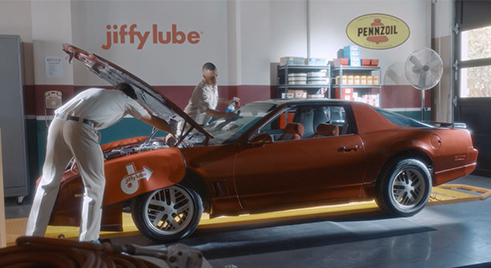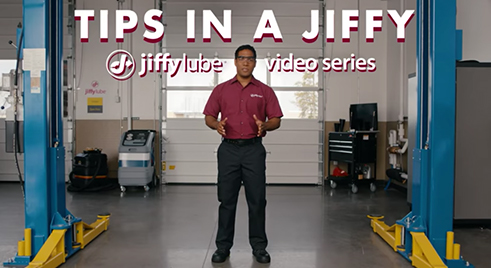 Find a location near you
We'll show Jiffy Lube locations near you and supply coupons to use when you go.
Browse all locations